I am a day late, as usual,but I did get to checking out some new music this week.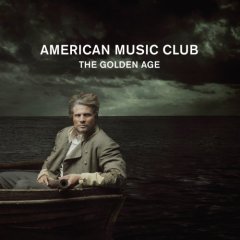 Mark Eitzel and his American Music Club have finally returned to the fold with an excellent LP full of more songs of San Fransisco and love gone wrong. Here is my favorite tune from the new record:
American Music Club - 'All My Love'
The other disc I listened to today and really liked was the David Brewis(from Field Music) side project School For Language. On 'Sea For Shore' Brewis and his band belt out an album full of experimental rockers...a relentless, full on slate of songs that never bores. Well worth checking out.
School For Language - 'Rockist Part 2'
---