Yes, it took me all of two days into this countdown to not make a post! Alas, yesterday was not a very internet friendly day...so I will share two Coachella bound acts on this one.
First up, English singer songwriter Frank Turner. Here is a tune off of is 2008 record 'Love Ire And Song."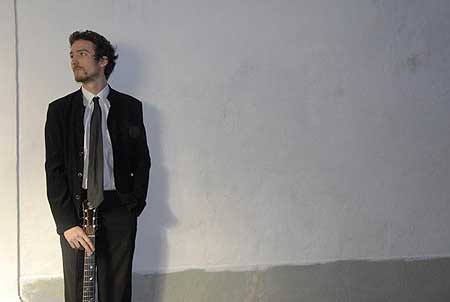 * 'Photosynthesis' MP3
And here is one from Jonsi, aka
Jón Þór Birgisson, lead singer of Sigur Ros.



* 'Boy Lilikoi' MP3
---