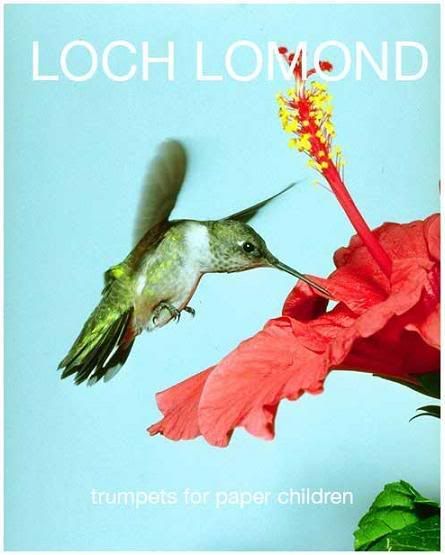 Oh Portland, why must I fall in love with every band you produce...or so it seems. The latest Oregon band to win my heart is Loch Lomond. Those autumnal tones and downbeat lyrics get me EVERY TIME.
Loch Lomond's latest release is the 'Trumpets for Paper Children' EP, available for
free through Hush Records
.
* 'A Field Report' MP3
---