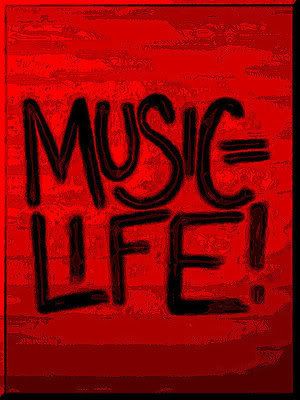 Spring - how do I love thee? Let me count the ways.
We are being blessed with glorious weather here in the Midwest...so took full advantage by taking my beloved Boston terrier Miko for a long, music enhanced walk. I just put the shuffle on and let the randomness have it's way with me.
I love hearing long forgotten gems, weird covers, and deep cuts off of newer albums that you probably should have listened to more but haven't. So here is one of each of those: Something new, something old, and something borrowed.
* Bonnie 'Prince' Billy - 'There Is Something I Have To Say' MP3
* REM - 'Pretty Persuasion' - MP3
* Stephen Malkmus - 'Ballad Of A Thin Man' MP3
---