"Tonight...ain't gonna be good." When a band starts out there set with these words... you know they have to have a certain swagger about them. And Lucero does. You would never know by watching them that they are 4 country boys based out of Memphis, Tennessee.
What a great night of rock n roll! Ben Nichols and company were absolutely on fire! I am not sure if I have ever seen an audience MORE into a show than I saw tonight. Lucero has that effect on people though. They play songs about drinking and girls...songs that EVERYONE relates to. Songs that you can't help but to sing along to. Songs you know by heart.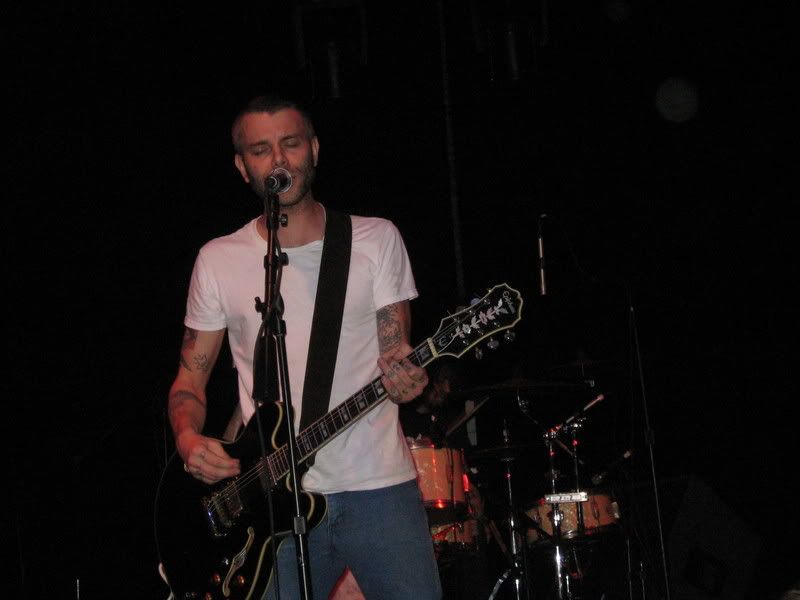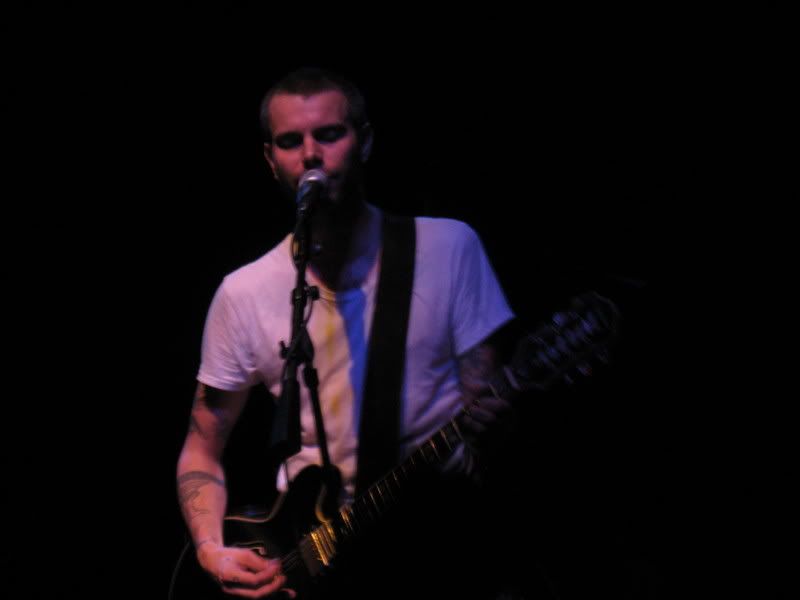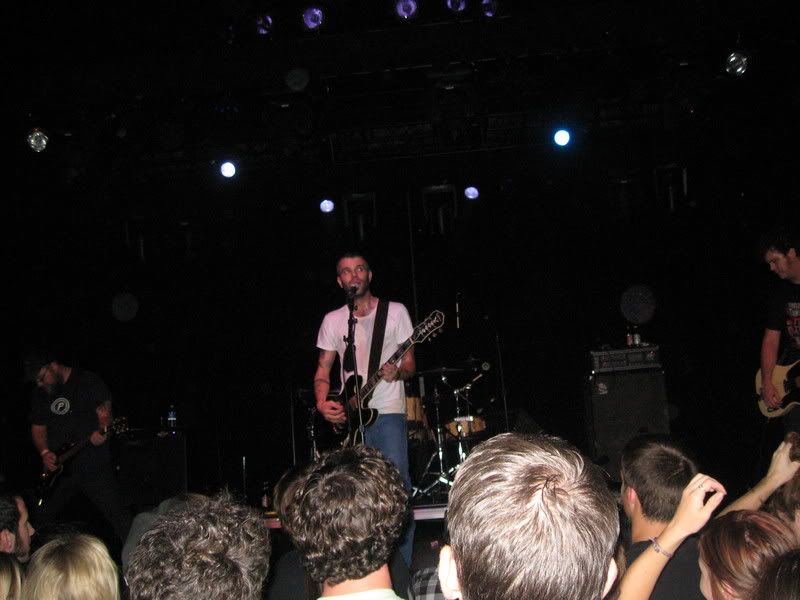 Just an amazing show...i really don't feel like rehashing the entire night in painstaking detail...just a beautiful, beautiful night of rock n roll.
---